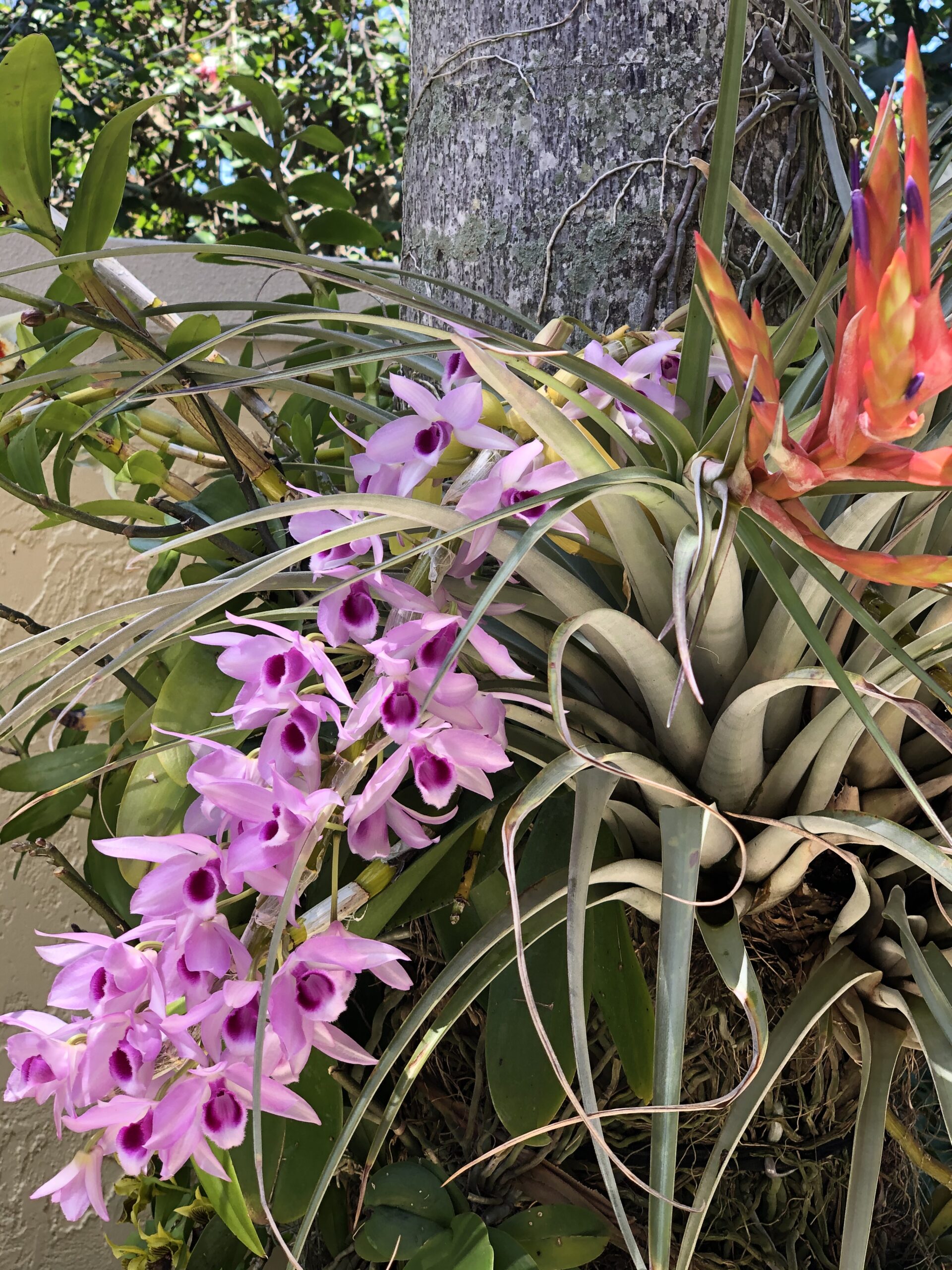 I welcomed calendar Spring here (hahah, it's more like hot humid summer now!) with my amaryllises in full wow bloom!
Also is full bloom and late for the season is my Super Wow Dendrobium! Always so exciting to see her welcome me out the kitchen door. Love it.
I have added to the aquarium this season with a green blue amber rhinestone fish that is so vivid! The 3 fish colors play well off each other. So vivid, it's really like viewing them in a fish tank.
All are on the website.
Still doing orchid and topiary classes https://www.botanistix.com/botanistix-classes/
so grab a buddy and reserve a spot.
If you need a quick gift for Mother's Day or be kind to yourself day, I am around!