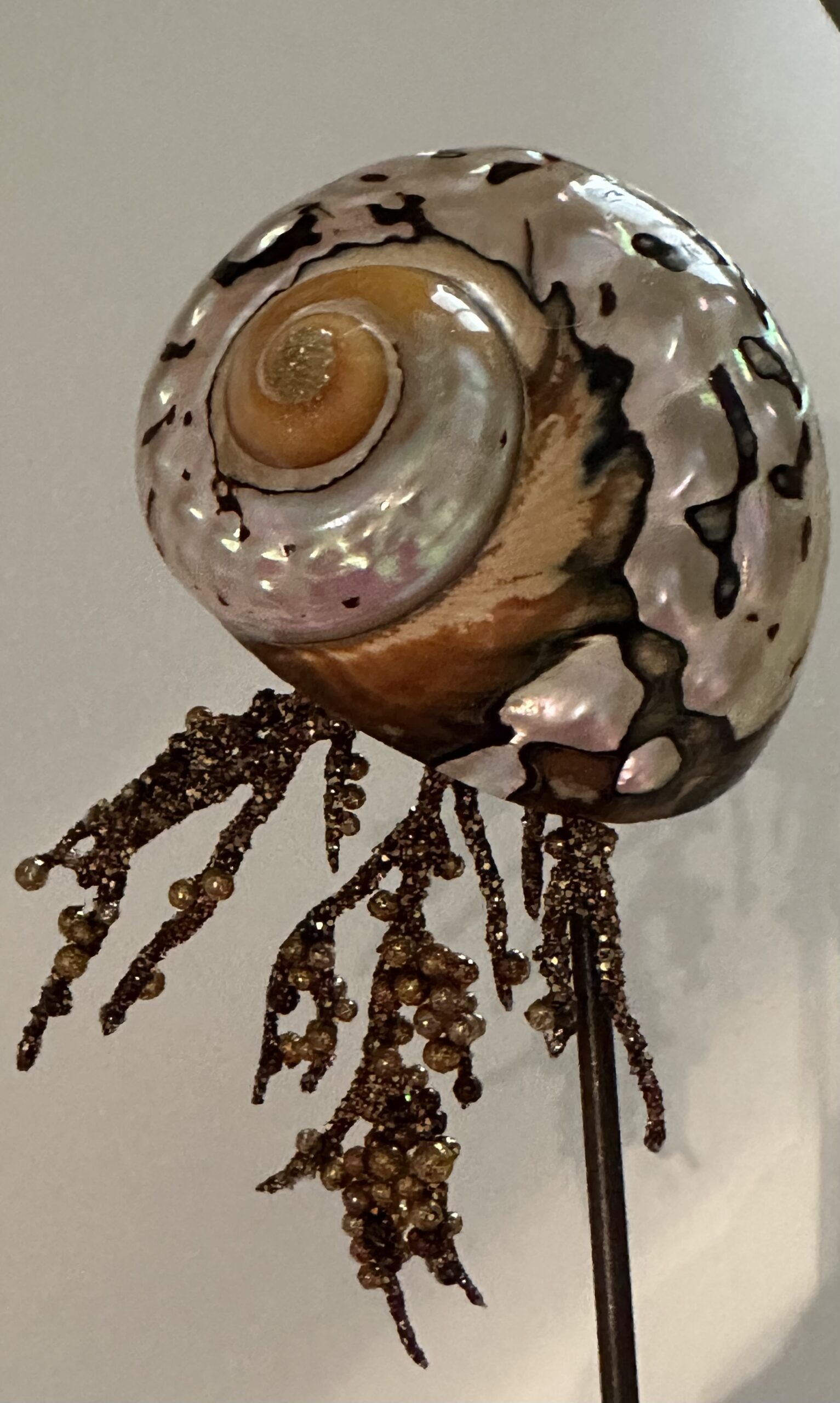 I am back after a very busy summer much of which was away from Naples. Since my return, the rainy season has begun, big ugh! However the dedrobiums are crazy happy, so there is that.
I have been seeing the car carriers so I know many of you are on the way, which is great!
I will have a Fall/Holiday promo that works online or in person. Each Botanistix will be 5.00 off with the code FH5 starting Oct 30th Monday running through Friday Nov 10th. Happy to ship for you but all shipping will end Dec 4 Monday. Ever since covid and the onslaught of boxes being shipped, my handblown glass has not shipped successfully in the winter months. So rather than disappoint clients and get caught up in the paperwork, I have halted shipping handblown glass in the winter. I will ship the other stakes, there is no issue there.
I have set dates for the orchid meetings at botanistix.com https://www.botanistix.com/orchid-classes/ . I have scheduled fewer classes since last season where people scheduled with me directly for a date that was good for them. That is always an option and they are still at no cost. Also, am scheduling orchid and topiary classes at developments so please pass on my contact info.
Feel free to reach out if you want to see the stix you are considering, happy to have an appointment with you. You will see some of the small quantity specialty ones I have photos of here & others that are not on the website.