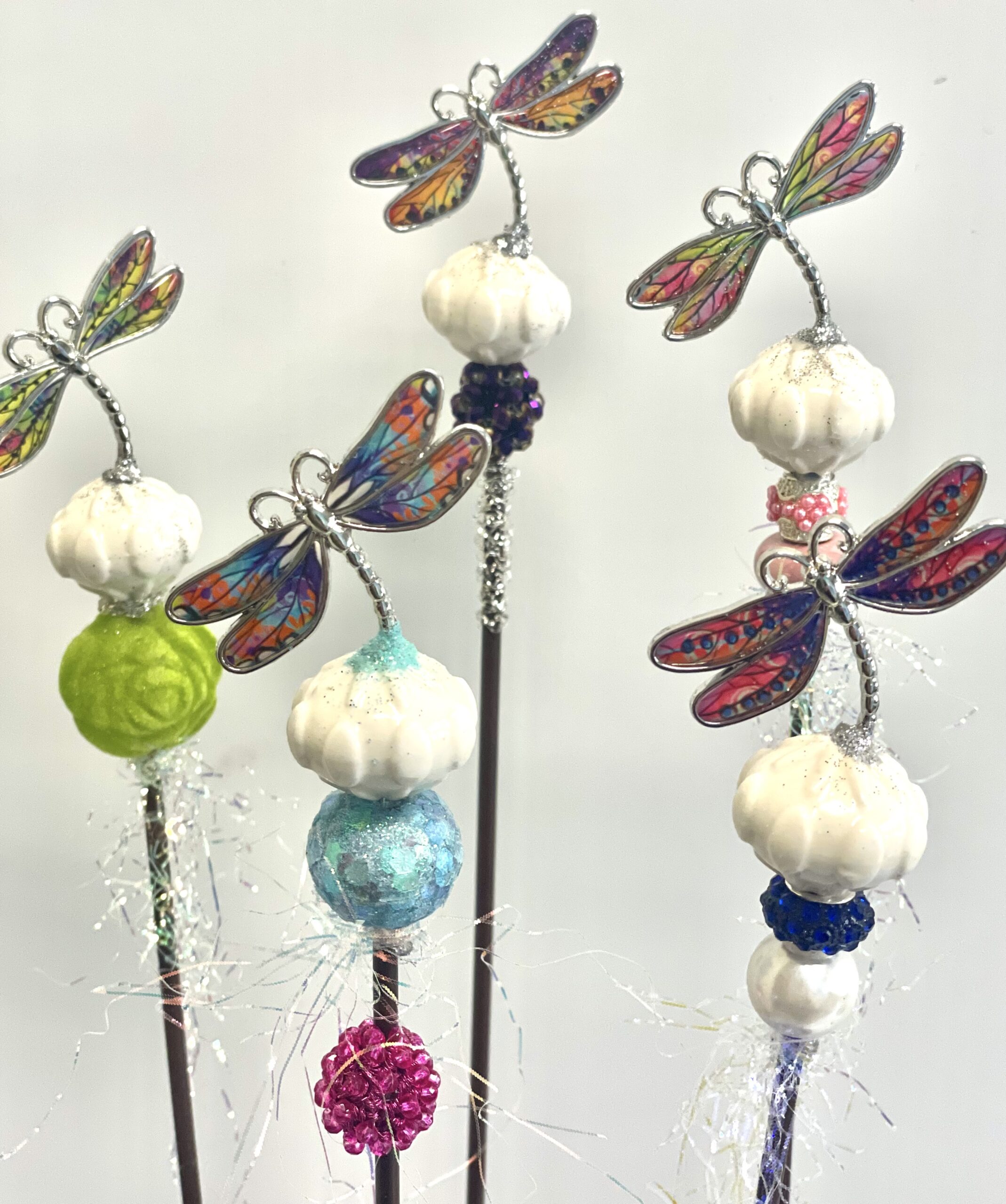 Just a quick check in to remind you of the Fall promo beginning this
Monday Oct. 30 !!
The promo code will work online or in person. Each Botanistix will be 5.00 off with the code FH5 starting Oct 30th Monday running through Friday Nov 10th. Happy to ship for you but all shipping will end Dec 4 Monday. As I have shared with you, I will not longer ship handblown glass during the the peak times. I can ship the regular stakes just not the handblown glass.
I have set dates for the orchid meetings at botanistix.com https://www.botanistix.com/orchid-classes/ . I have scheduled fewer classes since last season people scheduled with me directly for a date that was good for them. That is always an option and they are still at no cost. Also, am scheduling orchid and topiary classes at developments so please pass on my contact info.
Feel free to reach out if you want to see the stix you are considering, happy to have an appointment with you.