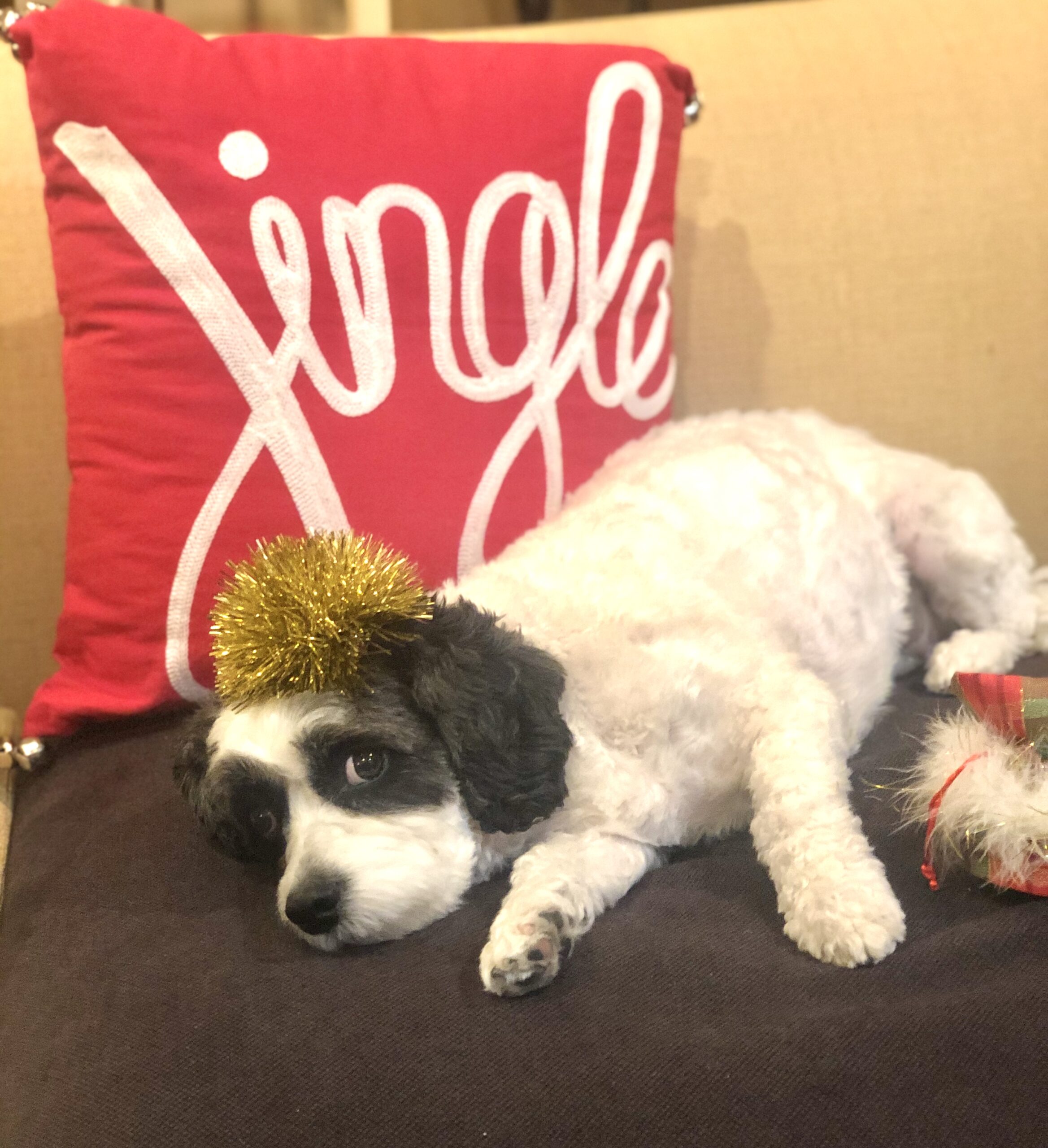 Although I have spent an inordinate amount of time at home this year, decorating for Christmas really snuck up on me. I had barely made the turkey soup and went out with Olive and my neighbor had her mailbox decorated. What?? That's how December goes!
As I have been for the last 10 months, I will be in Naples for the foreseeable future. So feel free to reach out to come shopping at the house. You will be wrapped and ready and I will ship Botanistix if needed.
As you keep hearing, there is more online shopping than ever and especially in December. So for me to ship to the North & Central allow a week,12/17 last day. Shipping to the West coast use 12/15 as the last day and throughout Florida, the last day is 12/21.
What's life going to be like in January? Well that's the big question, right? I am going to keep doing everything I have been doing hand washing, mask wearing and small groups of friends. With those thoughts in mind, I will be doing the orchid and topiary classes outside. If the dates don't work for you, grab a buddy and let's plan a date. Check out the link at the bottom of the newsletter for the dates.
I believe we can see a light at the end of the tunnel now. Once social travel is really restored we can feel alive again and feel like we are making decisions for ourselves not based on fear but choice. I look forward to that!
From Olive & I, Merry, merry to whatever you celebrate! I know we all look forward to a new year. I am pretty sure it cannot get any worse, but just to safe, I probably shouldn't say that!